Best sellers
Signature Collection
Our Signature Boxes offers a collection of fine chocolate that spans generations, combining class...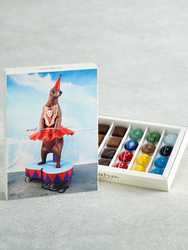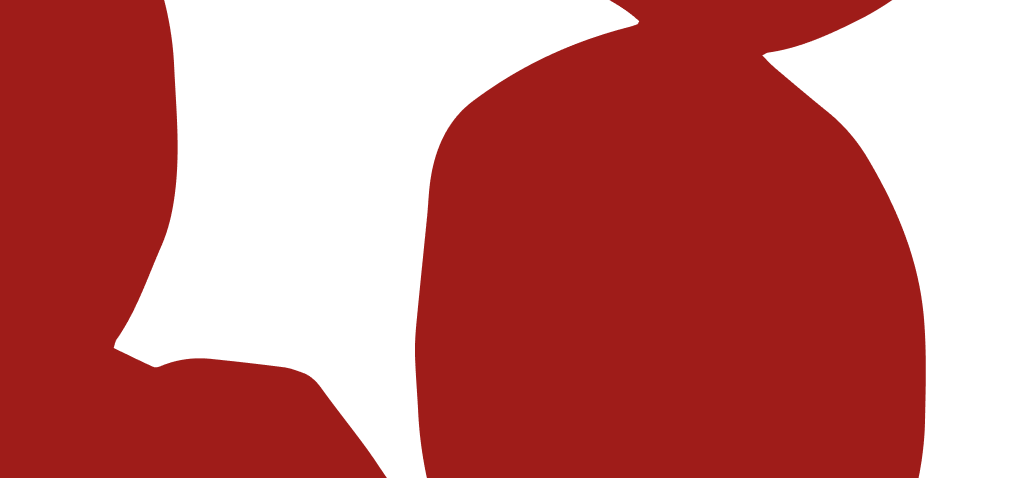 With Love,
From Beverly Hills.
Since 1983, we have been treating locals and visitors from around the world to fine chocolate from our home in Beverly Hills. Our not-so-secret recipe consists of a passion for craft, presentation and hospitality.
Make your corporate gifts memorable and delicious.
From year round occasions to holiday gifting and events, we have the expertise and products to make it perfect.
Learn More